Motorsport Electronics

Welcome to the Ecumaster Benelux website. Here you will find the complete product range of Ecumaster and much more. Product information, technical information, how to's, software and more. Still have questions, please get in touch.
Ecumaster

Motorsport Electronics.
One complete system.
Vorige
Volgende
EMU PRO
Engine Magement Unit

After years of development and testen the EMU PRO is now available. We made 2 version: EMU PRO 8 en de EMU PRO 16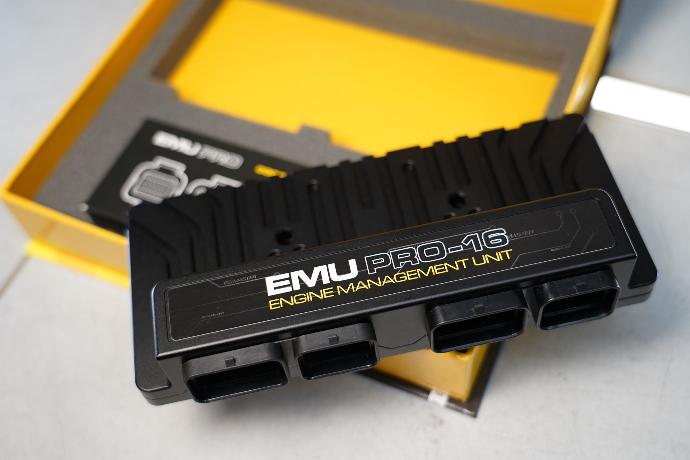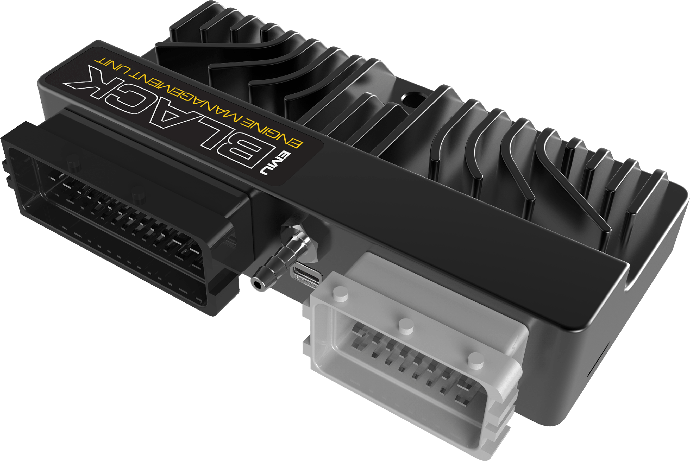 EMU Series
Engine Management Unit
The most advanced freely programmable motor management systems on the market yet affordable. Injection, ignition, adjustable camshafts, boost, knock, sports functions, maximum security and much more.

ADU series
Advanced Display Unit
We are proud to announce the Ecumaster Advance Display Series. We designed the ADU5 and ADU7 because there was a high demand for a cost-effective dashboard display with logging capabilities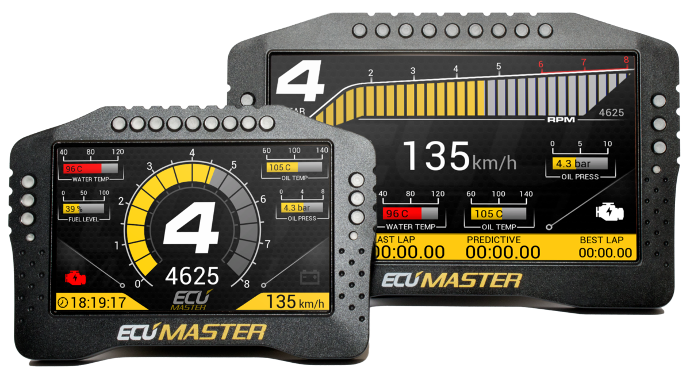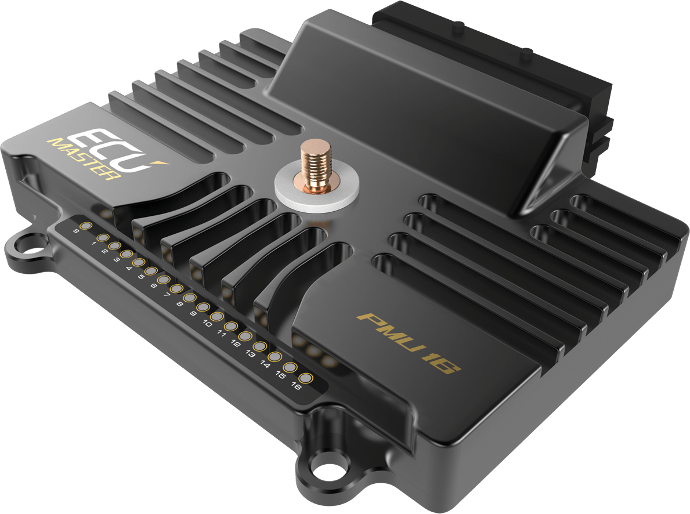 PMU Series
Power Management Unit
With the PMU power management unit (PDM), old-fashioned relays and fuses are a thing of the past. The PMU provides the complete power supply and is fully programmable. Controlling lighting, fuel pump, fan, windshield wiper, etc. is much easier with the PMU. The possibilities are endless.

Je dynamische snippet wordt hier weergegeven ... Dit bericht wordt weergegeven omdat je niet zowel een filter als een sjabloon hebt opgegeven om te gebruiken.